Taxonomy:
Programme Management & Monitoring
Programme Management and Monitoring play a significant role in ensuring that the project meets operational, cost, budget and time-related goals. Delivery of complex programmes of work is a challenging task, which requires high level of expertise and efficient execution.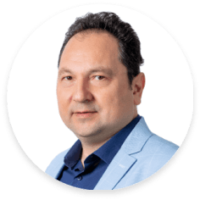 Effective Programme Management and Monitoring can help control and manage cross-dependencies across multiple project implementations.
At STMG, we manage the entire programme and construction process – from pre-design, through project delivery and closeout. With our Programme Management and Monitoring services, projects are more efficient, costs, schedules and scope of works controlled and quality uncompromised.
Whatever the challenge, our experienced project and programme managers can respond to our client's business needs, offering a client-focused approach and premium services.